spatial guessing →
prizes have reached the extraordinary 
but...how about design creativity? →
better have a cool bottle →
Please be more specific.
SPECIFI[city] what i learned in planning, and didn't miss in architecture. 
She's back, Cooking something new! →
tactile pleasures →
happy Sandy →
Hurricane Sandy brought happiness to some *lucky ones!
Untitled. just like Unemployment.
[I found myself checking LinkedIn more times than Faceboook every day.]  everyone should be more interested in stalking (if so) people getting hired, fired, or promoted, than getting married, drunk or fat. As much as I hate my unemployment insanity, I love my [non]facebook sanity. 
small world →
ah, those six freaking degrees of separation
designing cooking →
I just found out that my amazing cook book set has also a great video about it  repeat:  a m a z i n g 
walking through a wall →
rethink athens . org(y)
when people experience the city under a state of violence and disorder, do they start thinking differently about what they want it to become?
green thieves! →
Are sustainable thefts the next new trend on stealing?
local(e) →
When (and how) can design pedagogy adjust to reality? 
bubbles bubbles →
density-check
the slums are growing bigger than the cities they used to be part of
skin less →
a body architect →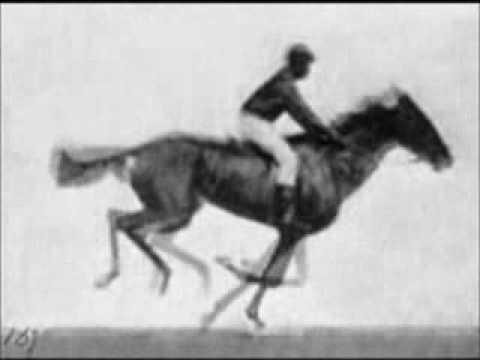 Social Seating! →
airlines are getting the point!  MEET & SEAT is the next -great- level of social networking! 
reBranding a Nation →
few things WE are doing wrong, and everyone else right. 
why does someone else have to (re)invent your... →
how can [local]education adapt to [local]projects?
even wars get greener! →
talking about GREEN TRENDS
Watch
does the way you view a city matter?  all i ever wanted all i ever needed 
?
are we answering with too many questions?  is it a new trend or are we really questioning everything?